Yes we are open during Covid-19: RMTs are allowed to work (as are all regulated health professionals) during the January 2021 lockdown.
HEPA filters now in both rooms. RMTs are regulated health professionals and medical appointments with us are allowed even in Toronto's current lockdown.
YES we sell gift certificates.
Come get a massage from Joe Rabbito RMT in the clinic on Mondays through Fridays in the new Green Room.
And Brad Dietrich RMT is available one weekend a month on Saturdays and Sundays.
Let us tailor the right massage treatment for your needs. We have over 30 years experience creating massage solutions for shoulders, necks, backs and general aches and stress.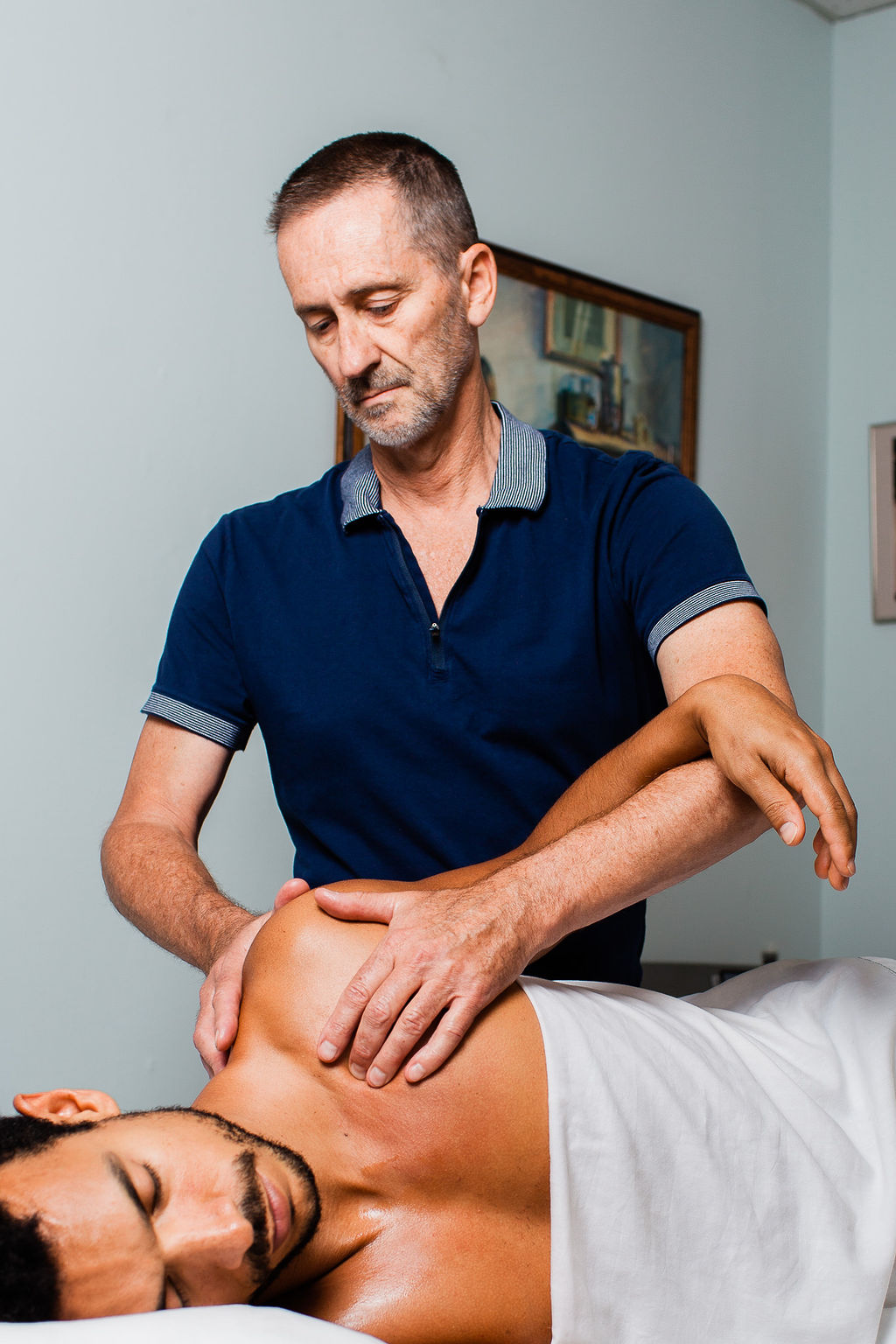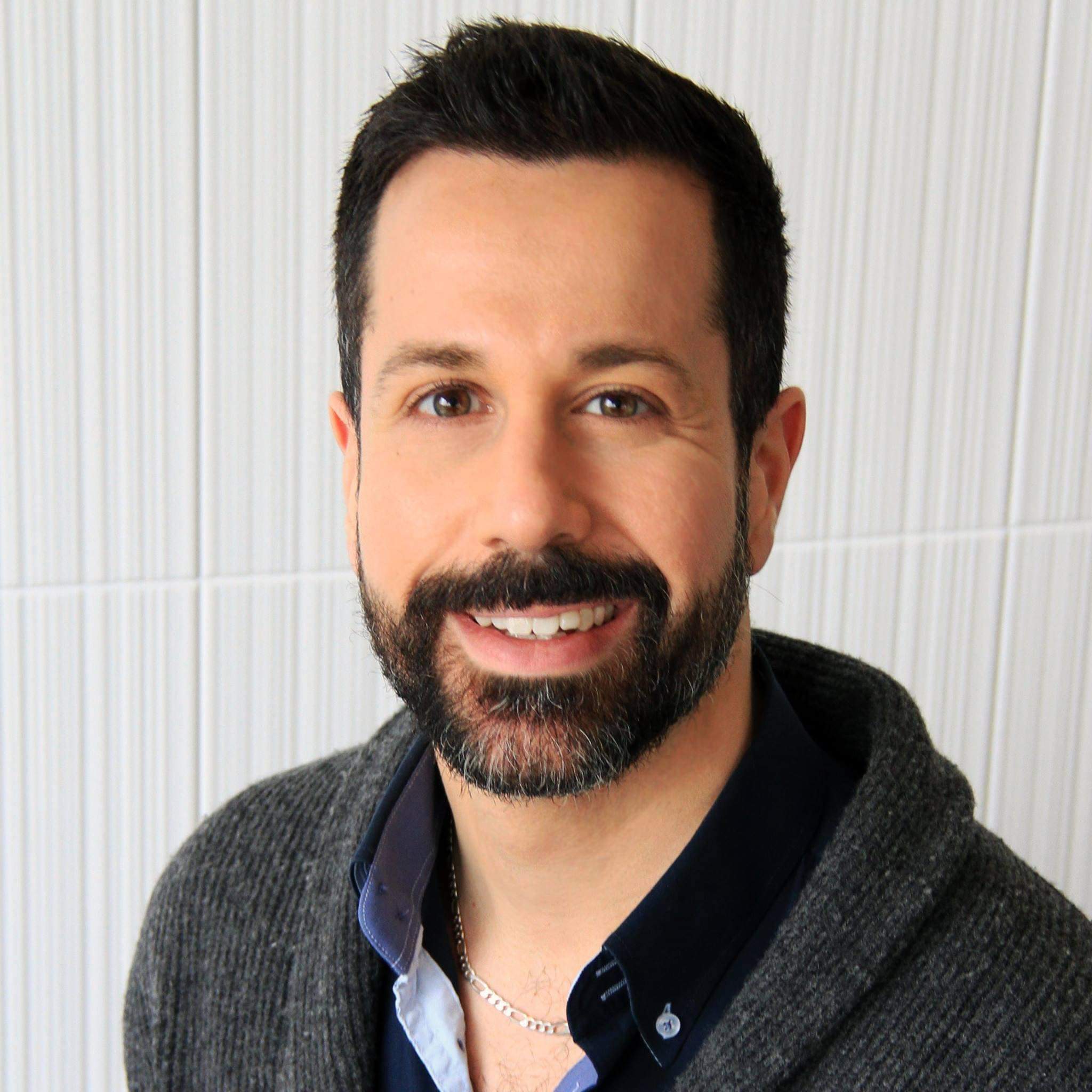 Ian (Mon-Fri) Joe (Mon-Fri)


Brad (Saturday-Sunday)
To book a Mon-Fri appointment with Joe click here.
To book a Sat/Sun appointment with Brad click here.
For Mon-Fri appointments call or text Ian at 647-MY-RMT-96 (647-697-6896) Email Ian
Availability for Ian the coming weeks:
- Tue Jan 19th at 3:00pm
- Wed Jan 20th at 9:30am, 11:00am, 2:00pm, 3:00pm and 6:00pm
- Mon Jan 25th at 4:00pm and 5:30pm
- Tue Jan 26th at 5:00pm and 6:30pm
- Wed Jan 27th at 9:30am, 11:00am, 2:00pm, 3:30pm, 5:00pm and 6:30pm
- Thu Jan 28th at 1:30pm and 6:00pm

Our clinical practice serves a diverse client base of office workers, amateur athletes, musicians and dancers.
Ian graduated from Sutherland-Chan in 1997 and has been teaching there part time since 1998.
Joe graduated from Sutherland-Chan in 2018 and has quickly built a very busy practice! Ask Joe about cupping and hot stone massage.
Brad graduated from CCMH Cambridge in 2017. When he's not in the clinic Brad pursues his acting career and teaching dance and Zumba



Looking for Sayuri? click here.
Workshops online: NEW!
- Privacy & the RMT