My new wesbite is coming soon but in the meantime please excuse my "turn of the century" photos and design.
All of the information here is correct. Use the links to learn more.
Please come for a massage in my wonderful new location:
NEW ADDRESS for my clinic: 80 Carlton Street, just east of Church.

I can be contacted by email if you click here, and you can call or text me at 647-MY-RMT-96 (647-697-6896).
Let me tailor the right massage treatment for your needs. I have over 20 years experience creating massage solutions for shoulders, necks, backs and general aches and stress.
And here's a sneak peek at the new pics coming when my website gets revamped: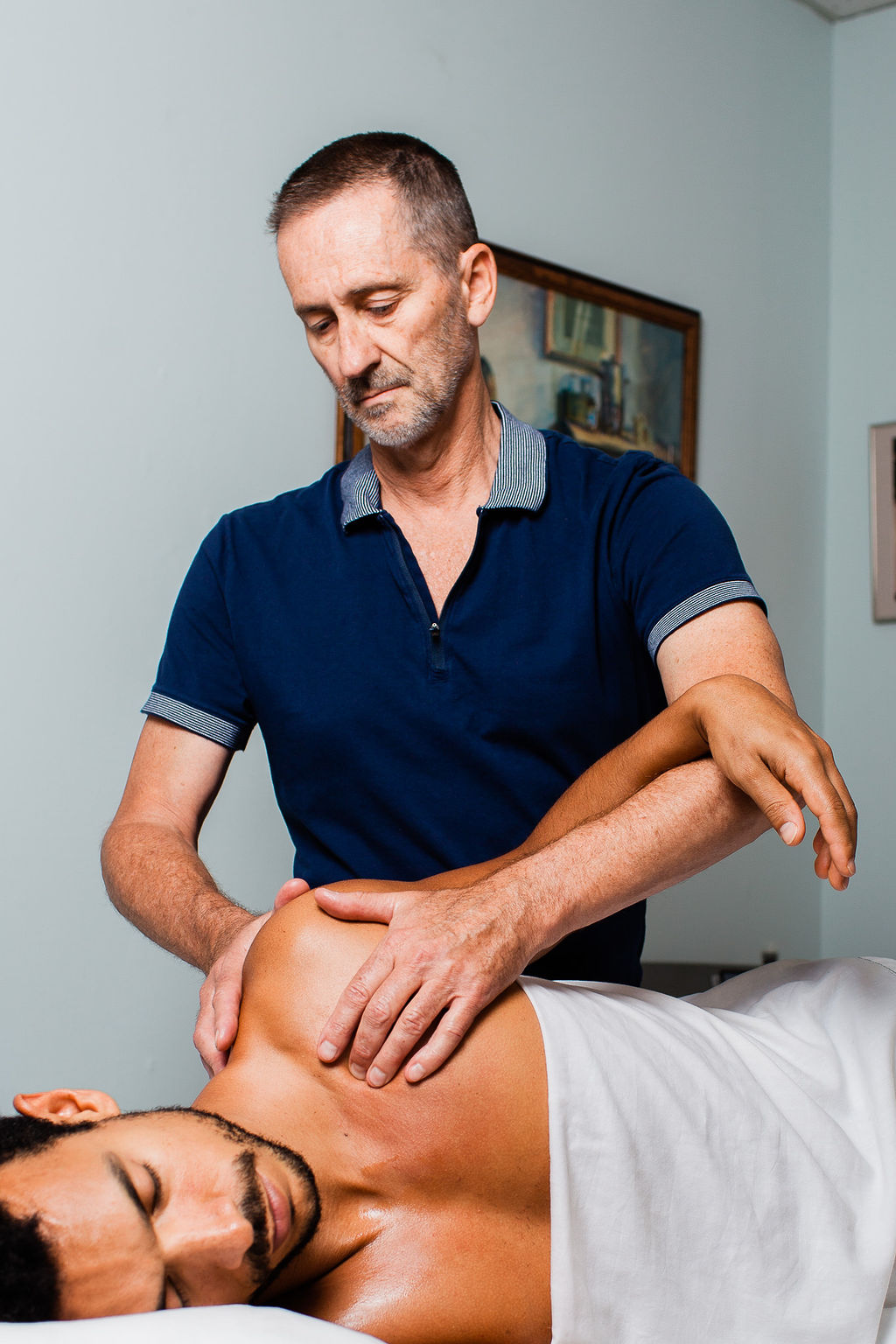 My clinical practice serves a diverse client base of office workers, amateur athletes, musicians and dancers. I graduated from Sutherland-Chan in 1997 and have been teaching there part time since 1998.

Looking for Sayuri? Click here.
Workshops in Puerto Vallarta, Mexico: March 6th-10th, 2020